John P. "Jack" Ellbogen is the benefactor of the Foundation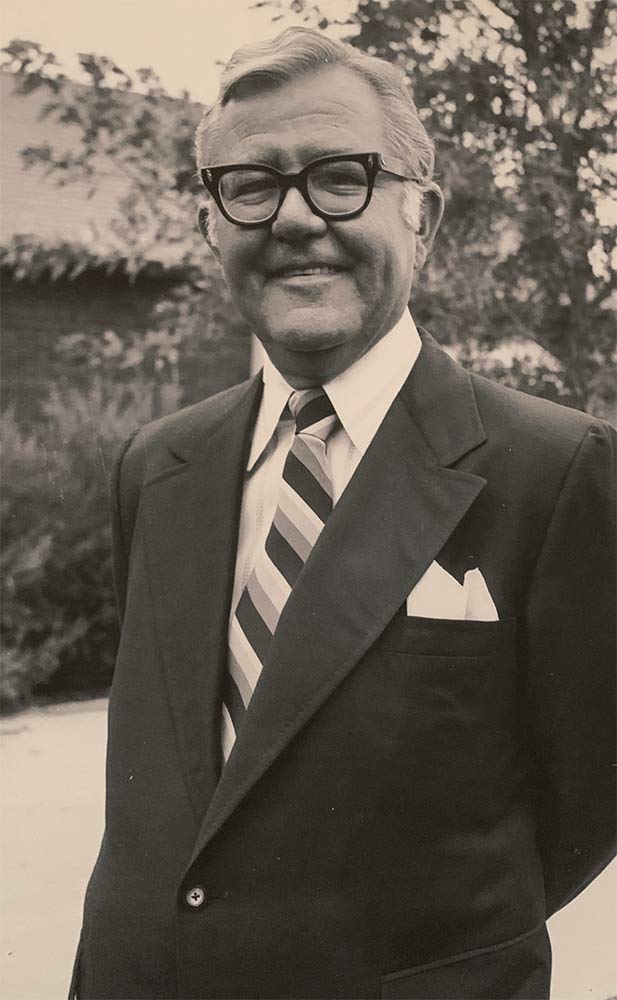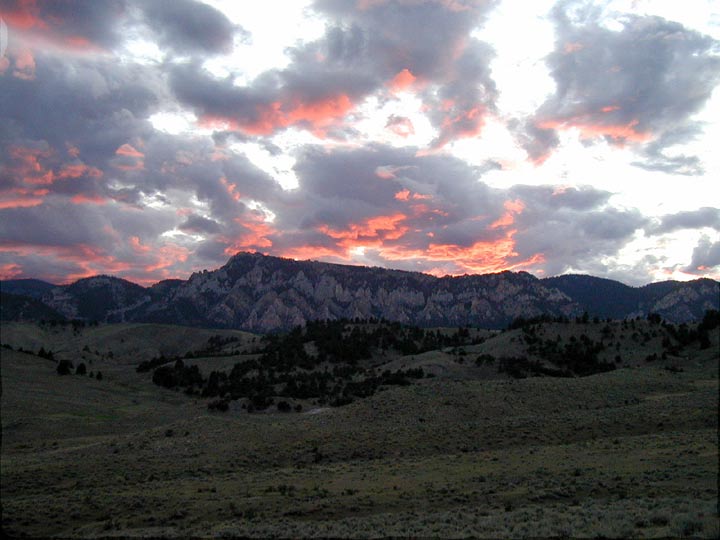 John P. "Jack" Ellbogen is the benefactor of the Foundation. He was a Wyoming native, born and raised in Worland. He had a great love for and commitment to his home State. His actions spoke loudly.
He attended the University of Wyoming earning a bachelor's degree in History, a Law Degree, and an Honorary Doctorate from the College of Business. He started his career as a land man for Carter Oil Company (Exxon) and went on to become an Independent Oil Producer, forming several oil and gas companies. He attributed his success in business to his education and the outstanding teachers who encouraged him to work to his fullest potential.
Throughout his adult life, Jack believed in the importance of a quality education for all Americans. He believed that the classroom teacher was the single most important factor to enhanced student learning. Jack established programs at the University of Wyoming and in Natrona County to emphasize the importance of quality teaching and to recognize and reward teachers for excellence as seen through the eyes of their students.
During the later years of his life, he felt an obligation to get involved in the public school system. His research led him to the National Board for Professional Teaching Standards, and the National Board Certification process. A pilot program to test the reception of this process was jointly funded by Jack and Ruth Ellbogen. Jack was actively working on the expansion of the program in the final months of his life. In 2004, the John P. Ellbogen Foundation Board approved the Wyoming National Board Certification Initiative to serve teachers throughout the State of Wyoming. It has become the hallmark of the Foundation.